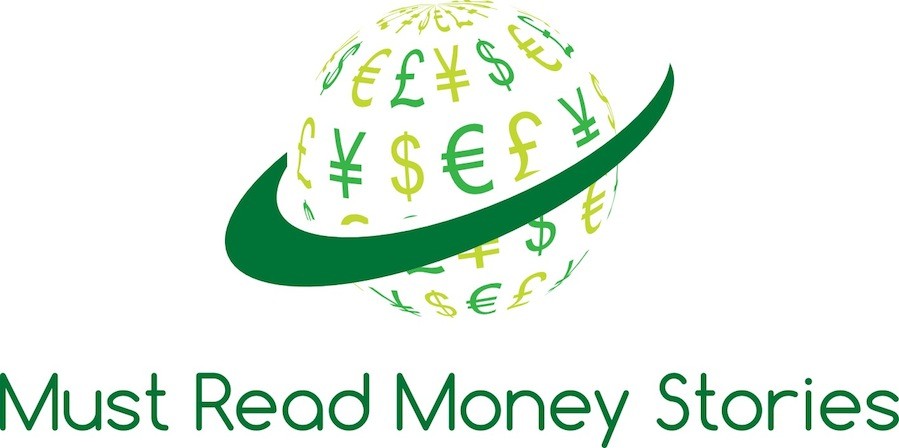 Welcome to a new feature at BusinessJournalism.org. Each day, we'll be posting Must Read Money Stories. We're on the lookout for links, photos, graphics and videos that set the pace in money and journalism.
Icahn to Apple: C'mon, give a little. Legendary activist and billionaire investor Carl Icahn sent a love letter addressed to Apple CEO Tim Cook yesterday. In the letter, Icahn argues that Apple is undervalued by half – which is a pretty big claim, since Apple already has the highest market capitalization of any company in the world, by a lot. But Icahn wasn't just sending the letter to be nice. He wants Apple to buy back shares from its investors, you know, so those investors can have more money. Apple politely declined. There is one interesting angle to all of this that isn't just about the correspondence between titans of the business world. Part of the reason Icahn says he's so bullish on Apple is because the company's customers are so loyal. He says iPhone users will "continue to act like an annuity." Hmm, really?
Is Amazon going IRL? The New York Times reports online retailer Amazon is taking over an entire 12-story building across the street from the Empire State Building in Manhattan. The whole thing is very hush-hush at this point. According to "construction and real estate executives" not named in the NYT piece, Amazon plans to use the building for office space and distribution. But, let's just say, if Amazon wanted to finally open its first bricks and mortar store, this building would be a place where that could happen. The Wall Street Journal is less coy than the NYT on that possibility, saying it's definitely going to happen.
It's easier to list who hasn't been hacked at this point. Let's see: There's Target and Home Depot. Also, possibly AT&T. And Dairy Queen. And J.P .Morgan Chase. Now, Bloomberg reports that J.P. Morgan Chase data breach may be way bigger than we thought. The hackers who got into J.P. Morgan also targeted 13 other financial firms, according to investigators who spoke to Bloomberg.
New Tesla cars won't drive themselves. We've mentioned Tesla a couple of times in our Must Read Money Stories this week, and that's mostly because Tesla CEO Elon Musk has been all over the place trying to hype up the announcement of the company's latest model. Last night, Musk finally made the big announcement. Contrary to some speculation, the new Model D won't drive itself. But it will have all-wheel drive. Which, okay. Sure. Musk says the AWD Tesla will appeal more to buyers in those northern, snowy states.