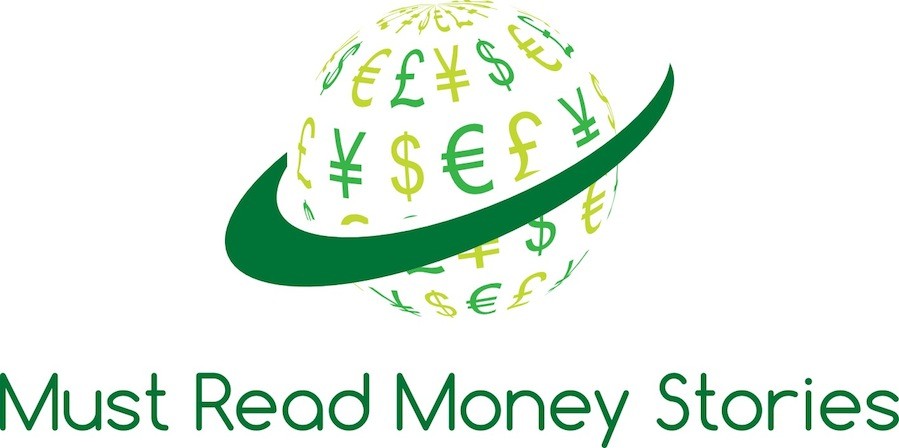 Give Janet Yellin a raise. At least, if you want the Federal Reserve chairwoman to be on a par with 113 of her direct reports. Reuters says that many people earn more than Yellen, whose annual salary is $201,700. That figure is set by Congress. Those top 113 earners receive paychecks averaging $246,506, according to data that Reuters received through a Freedom of Information Act request. It's the first time Fed staffers' salaries have been made public. The top earning Fed staffer is its inspector general, who makes $312,000 a year, easily topping the money the boss takes home.
Brit hipsters make vinyl lucrative. For the first time since 1996, sales of vinyl records will top 1 million units in the United Kingdom this year. That's the first time vinyl has sold that well since 1996, according to the Irish Times. According to the paper, the vinyl boom can be directly tracked to the emergence of Record Store Day, which began in 2008. More than 240 record shops (yes, there are still that many left) took part in the promotion, up from 100 when it began. Of course, vinyl is still a fraction of CD and download sales, but it is fun to see something retro re-groove.
 Stock up on sweaters, grab the umbrellas. Accuweather is out with its forecast for the winter of 2015-15. People in the Midwest are already bracing for another cold winter, and Accuweather says they're right to stock up on sweaters. It predicts colder than usual temperatures in the Midwest, snow in the Northeast, and a messy, icy season across the South and the Southwest. Unfortunately for the Northwest and West coast, there won't be significant rain, bad news for those who hope the four-year drought will end soon.
See Rome and die, for a price. Automotive News Europe reports that Porsche will be the first corporation to hold an event in the Sistine Chapel. Yes, you heard that right. The German carmaker is renting the Pope's famous chapel this Saturday night for a classical music concert, followed by a dinner. It's part of a program for the Porsche Travel Club, whose members will spend a couple of days driving around Rome. The Vatican has allowed the Sistine Chapel to be rented for events before, generally those involving charities. Pope Francis, who used to take the subway in his native Buenos Aires, will not be on hand.