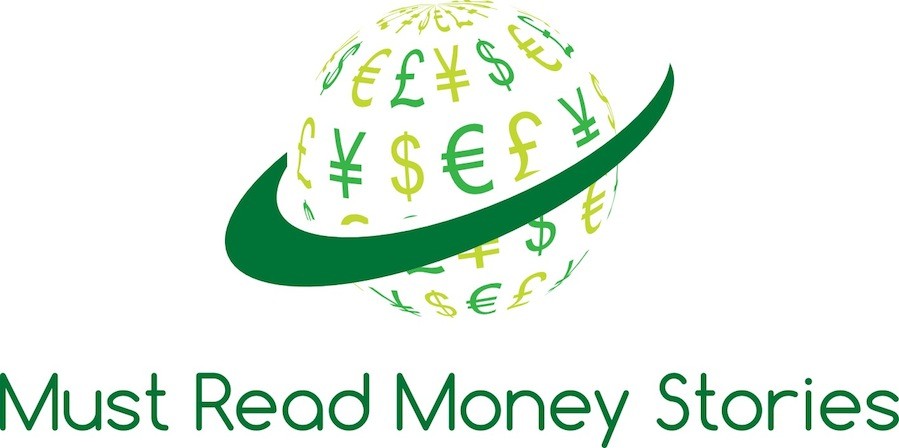 The dominant online retail model takes a hit. Sure, sure, it's earnings season, and every morning there's a new quarterly report to digest, which may or may not have any impact on anyone's lives beyond today. But the reaction to Amazon's earnings yesterday is something worth watching. First, as the Wall Street Journal reports, it was Amazon's biggest quarterly loss in 14 years. But the real reason to pay attention to it is that, in the past, losses didn't seem to matter to Amazon investors. The company would post losses, and investors would send the stock higher. This was always built on the assumption that Amazon was foregoing short term profits in order to out-compete every other retailer on the planet. Jeff Bezos' company has succeeded, in large part, by charging less for their products than it costs to build or sell them. Low-cost is what Amazon's customers have come to expect. But after yesterday's once-again disappointing earnings, investors finally seem to be losing patience with Amazon's inability to turn a profit. The company's stock dropped steeply in after-hours trading. Will Amazon finally have to change its strategy, and charge higher prices? The holiday shopping season just got a lot more interesting.
So goes Europe. Bloomberg has a pretty big scoop this morning, with news that 25 Euro-area banks are on track to fail the latest stress test conducted by the European Central Bank. Final results of the stress test are expected to become public on Oct. 26th, according to Bloomberg. The results could change before then. But the news that 25 banks in the euro-zone remain under-capitalized, and ill-equipped to handle another market shock, could send investors scurrying. And, of course, the lingering question here in America will be: How many of our banks would fail a similar test?
The internet is for … David Auerbach writes in Slate of one of the most successful internet companies you've never heard of. The company – MindGeek – controls sites with more than 100 million daily visitors, and is ranked the top 10 consumers of internet bandwith, not far behind companies like Twitter, Amazon and Facebook. MindGeek has also managed to use its success to acquire other companies, giving it a near-monopoly in the industry in which it operates, according to Auerbach. So, why has hardly anyone ever heard of MindGeek? Because MindGeek is in the porn business. And Auerbach writes, the taboo around internet porn means that MindGeek has been allowed to reach monopoly status, without ever triggering any anti-trust concerns from the U.S. government.
Another news cycle dominated by the E word. Ebola is in New York. The Washington Post has your write-up on why you shouldn't fear the subway. Billionaire Paul Allen is pledging $100 million to fight the virus, and his organization has set up a site to gather matching pledges. Will the widespread fear over Ebola spur on donations?
***
Dustin Dwyer is a reporter for Michigan Radio, who works on the State of Opportunity project.