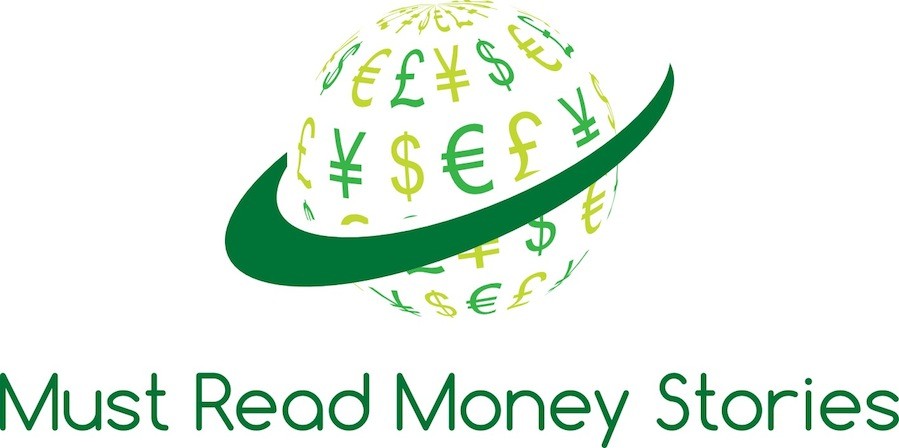 Glitch causes "flash blast" at NYSE. The New York Stock Exchange experienced another technical glitch that affected markets yesterday. The Wall Street Journal reports the glitch caused the NYSE to shut down trading in New York, and instead conduct trades through a disaster recovery center in Chicago. The WSJ reports this is the first time the NYSE has had to use the disaster recovery center. But, unlike the glitch in 2010 that caused stocks to drop 900 points in just a few minutes, this glitch sent stock prices temporarily up. So, there's that.
This is war. Price war. Reuters reports Walmart is gearing up to go to war with its retail rivals this holiday season, slashing prices on 20,000 items over the next 90 days. Walmart is also considering a price-matching program that would include online competitors, such as Amazon. The price competition could be good for consumers, but Reuters says price competition last year sent earnings down for retailers. Great for us, not so great for them.
Starbucks delivers, soon. In 2002, Lewis Black joked that he'd found the end of the universe in Houston, Texas. It was a Starbucks across the street from a a Starbucks:
Yesterday, Starbucks CEO Howard Schultz announced that, soon, the coffee giant won't just be on every street corner. It'll be in your office, at your house and right on your desk. Starting next year, Starbucks will launch a delivery service in select markets. GeekWire gets the must-read link for including a quote from Schultz in which he referred to the new delivery strategy as "e-commerce on steroids."
Halloween questions answered. What's the scariest costume? FiveThirtyEight has your answer. What's the most popular costume? NPR has your answer. Was Halloween candy cheaper 50 years ago? The New York Times has your answer. How has Ebola affected candy prices? PBS has your answer. What effect does Halloween have on global climate change? The Huffington Post has your answer. How much money do Americans spend on costumes for their pets? The Atlantic has your answer.