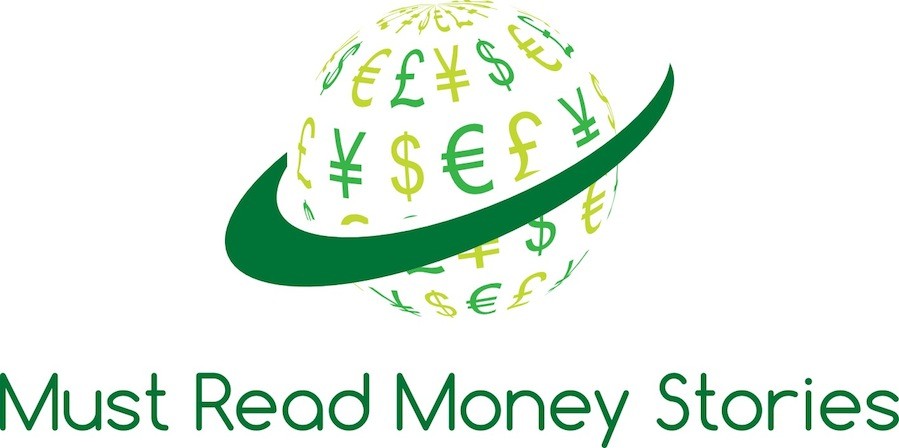 Good times rolling in downtown Nola. Hurricane Katrina dealt New Orleans a body blow from which the city may never fully recover. But there has been a revival in downtown New Orleans, thanks to aggressive tax incentives, reports Next City. It says $6 billion has been pumped into the area's economy since the storm hit in 2005, attracting hotels, shops, restaurants and new living spaces. The Hibernia Towers project is one example of the activity. The former bank headquarters, which reopened in 2013, was financed with a mix of historic tax credits, New Markets Tax Credits and Community Development Block Grant money. The Hibernia building became immediately fully occupied after 1,200 people applied for apartments.
Nervous days in Toledo. But another city that has relied heavily on tax deals to attract and retain investors is biting its fingernails. Toledo officials were set on edge earlier this month when Fiat-Chrysler CEO Sergio Marchionne hinted that a next-generation Jeep Wrangler might not be built there, thanks to a design change. Toledo has been home to Jeep production for more than 70 years, and celebrated a few years back when Chrysler renovated its facilities there. Chrysler says it isn't going to leave Toledo high and dry, but the idea that the Wrangler won't stay in Toledo comes only five years after the federal government bailed out the company and gave management control to the Italian auto company.
Millenials' screen time is booming. Yes, people born after 1980 look at their mobile devices a lot. Now, Entrepreneur reports on a new study showing just how much. It says the average millennial spends 18 hours a day consuming media – often multiple forms at once. (That explains how they fit in time to sleep, eat and drink lattes.) For example, the average millennial checks his or her smartphone 43 times and spends 5.4 hours on social media per day. They are still be watching sports and movies – but that only makes up 14 percent of media viewing.
Behind India's Nobel Peace Prize winner. Pakistan's Malala Yousafzai made headlines last week for becoming the youngest Nobel Peace Prize winner. But there is a significant economic angle to the work done by India's Kailash Satyarthi, who shared the prize with her. Satyarthi heads the Global March Against Child Labour, and his movements have rescued over 80,000 children. Here is a video suggested by Reynolds Graduate Assistant Sonali Sen that explains his work.