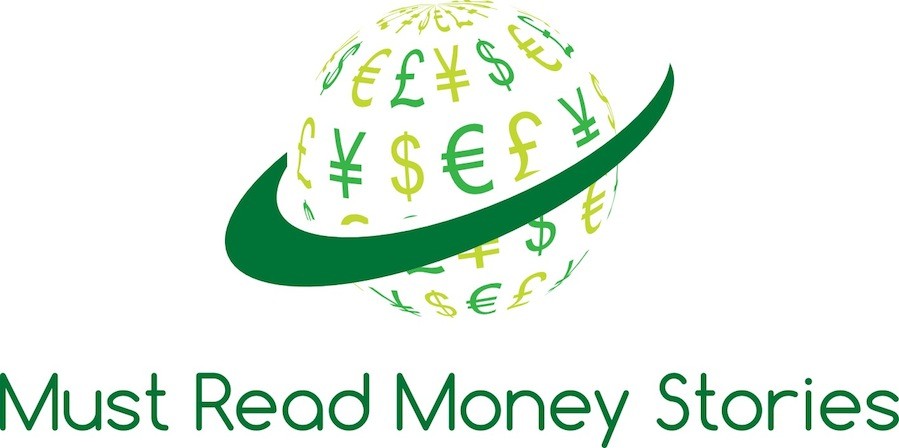 Business jet demand is slowly climbing. The National Business Aviation Association convention opens on Monday, and there is some cautious optimism that orders are picking up. An annual forecast from Honeywell International Inc. estimates global deliveries of as many as 9,450 new business jets valued at about $280 billion between 2014 and 2024, according to the Wall Street Journal. That's about $30 billion and 200 more than predicted in its previous forecast a year ago. The business aircraft industry was slammed by the global recession. Although 1,300 were ordered in 2008, demand bottomed out in 2012 with just 672 shipments, according to the General Aviation Manufacturers Association, an industry trade group.
German travelers are going nowhere. Meanwhile, if you're in Germany, you might be better off using a business jet this week. Pilots at Lufthansa are staging a strike Monday on the company's short-haul routes, or those mainly within Europe. This comes after a weekend strike by train drivers that left millions of people stranded, according to Reuters. Lufthansa said late on Sunday more than 200,000 passengers and two thirds of its scheduled flights – short and mid-length services, mostly within Europe – would be affected by the strike. At least train service is supposed to get back to normal Monday.
They come to see leaves, and spend money. If you're in the Northeast, you know this has been a spectacular fall. Business owners couldn't be happier. The Associated Press reports that the visitors known as "leaf peepers" will spend upwards of $3 billion in the six New England states this year. According to AP, the fall season is a big money maker. It accounts for a quarter of annual tourist spending in Vermont. "The weather has been excellent this year, and we're expecting a longer season," said Megan Smith, Vermont's commissioner for tourism and marketing. "If we can show these colorful leaves are out, through our website or social media, then people will drive
from Montreal. They'll drive here from Boston."
Even Obama's credit card gets rejected. Nobody likes that sinking feeling when the server comes up and quietly says, "There's a little problem. Do you have another credit card?" Last month, Barack Obama's card was declined at a trendy restaurant, reports The New York Post. It happened at Estela, where the president took the first lady on a rare date night. Luckily, Michelle Obama had a working card and the first couple escaped without having to work off their meal. The president, who told the story himself, said he doesn't use the card very often, so his credit card processor thought there might be some fraud involved.