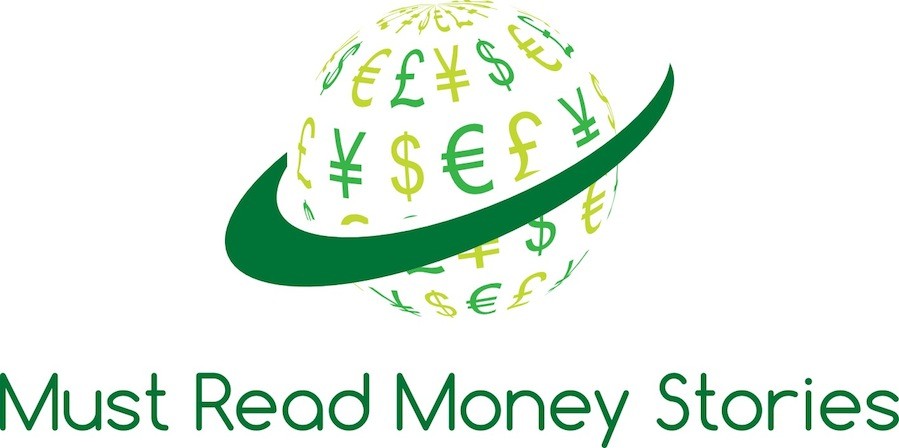 Global markets plummeted on Wednesday. Though Wall Street had a resurgence toward the end of the day, the Dow Jones industrial average dropped by 173.45 points yesterday. The dip came after a massive sell-off in Europe as the Eurozone continues to struggle. The New York Times says investors fear that governments don't have the policy tools at their disposal to prevent another recession.
HBO will finally offer a stand-alone streaming service. The premium channel launched HBO Go years ago but it was only available for cable subscribers, which means you no longer have a good excuse for using your ex-roommate's dad's account. Businessweek thinks the change will accelerate the decline in U.S. cable subscriptions.
Meanwhile, Netflix took a nosedive on Wednesday. More specifically, the streaming service's stock dropped by more than 26 percent after its subscriber numbers did not meet expectations. Recode reports the company ended Q3 with 37.2 million U.S. subscribers, but had predicted 37.6 million. Netflix CEO Reed Hastings thinks those failed expectations can be attributed to the price hike it instituted earlier this year.
NPR will be avoiding the nickname "Redskins" when referring to Washington's football team. Standards editor Mark Memmott issued a memo to the staff on Friday, which said its employees aren't prohibited from using the name but are encouraged to use "Washington" or "the team" instead. Earlier this year, NPR said they would continue using the name in their news reports. In late September, the FCC said it was considering banning the moniker on broadcasts, and in June the U.S. patent office canceled Washington's trademarks for the name. 
***
Zach Bergson is a contributing editor for the Reynolds Center, and an editorial producer for Sports on Earth. Follow him @zbergson.