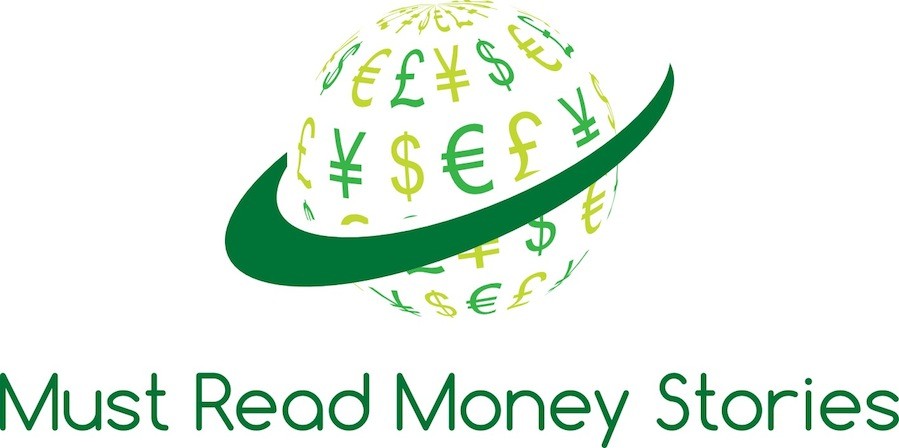 Low oil prices could have a significant impact on Iran nuclear talks. The New York Times' Thomas Erdbrink reports that Western negotiators are recalculating their negotiation tactics to account for this "new wild card." Iranian president Hassan Rouhani was elected largely on the promise that he'd negotiate with the West and lift crippling sanctions on Iran. With the Nov. 24 deadline fast approaching, however, the outcome of the talks is still far from certain, and oil's 25 percent drop in price (hovering around $80) since last summer is only adding more uncertainty. Iran's economy is dependent on oil revenue and experts warn that the country's government subsidy programs could be cut if the commodity doesn't rebound soon.
Elon Musk called out Orbital Sciences for its faulty rocket design. Businessweek reports the SpaceX founder criticized the company whose rocket exploded on Tuesday in Wired two years ago. Orbital Sciences was scheduled to do eight supply missions to the International Space Station under a $1.9 billion contract with NASA. Now, after $200 million worth of supplies were lost in Tuesday's explosion, the company is coming under fire for using Soviet-era rockets from the 1960s, though, they were planning on retiring them prior to the accident. Here's what Musk, also the billionaire CEO of Tesla Motors, had to say about Orbital Sciences:
One of our competitors, Orbital Sciences, has a contract to resupply the International Space Station, and their rocket honestly sounds like the punch line to a joke. It uses Russian rocket engines that were made in the '60s. I don't mean their design is from the '60s—I mean they start with engines that were literally made in the '60s and, like, packed away in Siberia somewhere.
Shocker: USA TODAY's circulation hits 4.1 million, up 44 percent from 2.9 million last year. How is this possible in today's digital-first environment? Digiday's Lucia Moses reports the publication managed this massive increase by distributing the paper along with a selection of Gannett's 81 community papers. At 4.1 million, USA TODAY has America's highest circulation with the Wall Street Journal (2.3 million) and the New York Times (2.1 million) lagging far behind. Moses does point out that if not for their "butterfly editions," the publication's print readership would have declined to 2.5 million.
The Federal Reserve is ending its stimulus program. After the recession hit in 2008, the Fed oversaw trillions of dollars in bond buying to keep interests rates low. The policy helped the stock market rebound and eventually reach historical highs, but little gains were seen in the rest of the U.S. economy. Last year Wall Street had a massive sell-off when there was a hint of tapering, which the New York Times says has analysts worried about the economy's future once stimulus ends for the foreseeable future.
***
Zach Bergson is a contributing editor for the Reynolds Center, and an editorial producer for Sports on Earth. Follow him @zbergson.