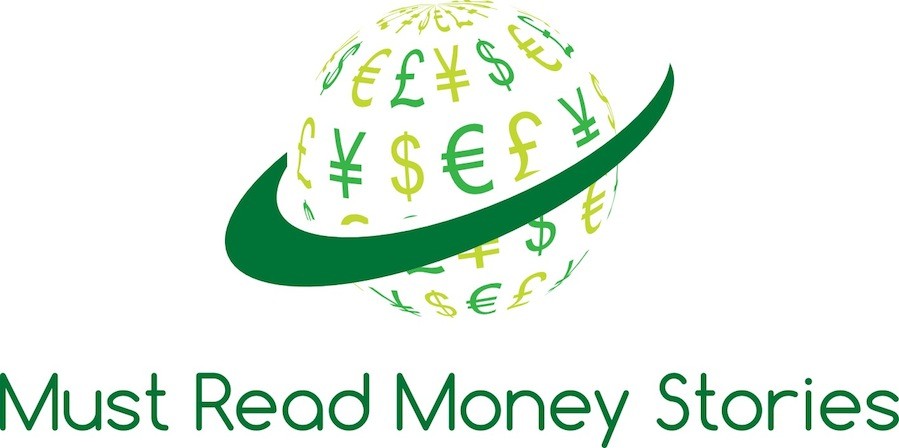 Welcome to a new feature at BusinessJournalism.org. Each day, we'll be posting Must Read Money Stories. We're on the lookout for links, photos, graphics and videos that set the pace in money and journalism.
Elon Musk doesn't think flying cars will be in our future. Why? Well, they could fall on your head, clog up the skyline and be noisy, says Tesla's chief executive. Musk did offer some alternatives, though, like building tunnels under major cities to compensate for "choke points." We'll add this to the 43-year-old's long list of transportation ideas.
NFL owners might reduce Roger Goodell's powers to enforce the personal conduct policy that he forged. On Wednesday, all 32 of the league's executives converged in Manhattan for what the New York Times described as a meeting that was "more tense than usual." The report said the gathering had no definitive conclusion, but finding a more consistent formula for dealing with domestic violence issues was the topic du jour.
Russia is tapping into its $83 billion pension fund to alleviate the effects of Western sanctions. Before Vladimir Putin turned his eyes eastward to Ukraine, his country saved some of its glut of oil money for pensioners. But now Russia's businesses are struggling, and Putin is prepared to prop them up with government assets. To make matters even worse, the Ruble's value has taken a nose dive since Western sanctions were implemented and foreign capital is leaving the country quickly.
Can legacy media companies attract millennials? Ken Doctor asks this important question over at Nieman Lab. Doctor points out that Vice (54.3 percent), BuzzFeed (52.9) and Slate (47.1) have the highest percentage of millennials visiting their sites — traditional outlets like CNN (32.7) and the New York Times (35.2) lag far behind. The pressure is certainly on for these legacy companies to attract a demographic that is projected to spend $10 trillion in their lifetime.
***
Zach Bergson is a contributing editor for the Reynolds Center, and an editorial producer for Sports on Earth. Follow him @zbergson.