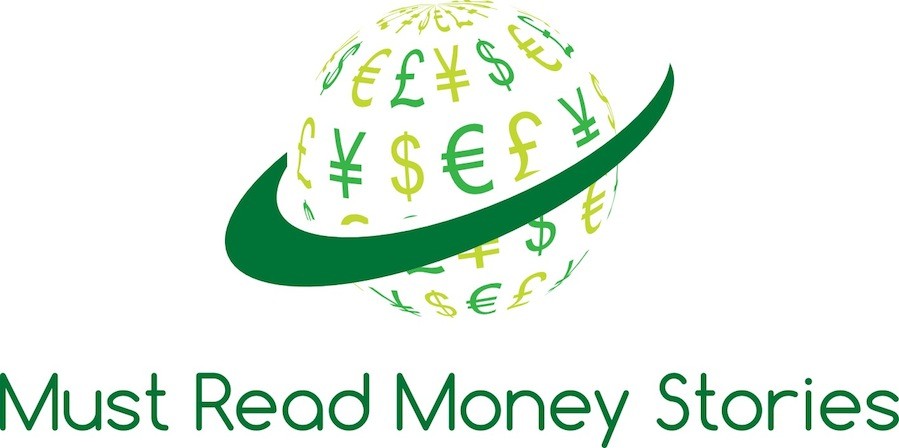 Expect Nike to use Kevin Durant's injury to its advantage. In September, Durant signed a 10-year $275 million contract with the Portland-based company and will now miss at least part of the 2014-15 season after fracturing his foot. Injuries and career setbacks haven't stopped Nike and other apparel companies from making millions off of their stars; rather, they use roadblocks as compelling storylines for ad campaigns. Look no further than Nike's LeBron James spot and Adidas' Robert Griffin III video.
U.S. gas prices are 14 cents lower than they were last year. America's drastic increase in oil production plays a huge part in low prices at the pump as imports from OPEC countries have dropped significantly, according to the New York Times. The global benchmark for crude oil is currently at $88.89 a barrel, far below 2013's triple-digit rates and it could drop even further as American supplies increase and European demand falls.
Cops are getting expensive security tools from private donors. ProPublica reports police departments throughout the U.S. are turning to private police foundations to obtain advanced security software developed by Palantir and other technology. According to the report Palantir — a Palo Alto firm — donated thousands to New York and Los Angeles' police foundations over the years, and has received millions from the NYPD and LAPD in contracts. "We run the risk of policy that is in the service of moneyed interests," the NYCLU'S Donna Lieberman told ProPublica.
Halloween means big business, to the tune of $7 billion. The New York Times profiled Tony Dighera — who creates pumpkins in the shape of Frankenstein via plastic molds — earlier this week as an example of how some entrepreneurs can hit it big with the holiday. Dighera says he harvested approximately 5,500 spooky pumpkins and sold his entire crop before the Halloween season began. Although the 53-year-old got $75 for each pumpkin, it took $400,000 and lots of trial and error before he perfected his growing method.
***
Zach Bergson is a contributing editor for the Reynolds Center, and an editorial producer for Sports on Earth. Follow him @zbergson.