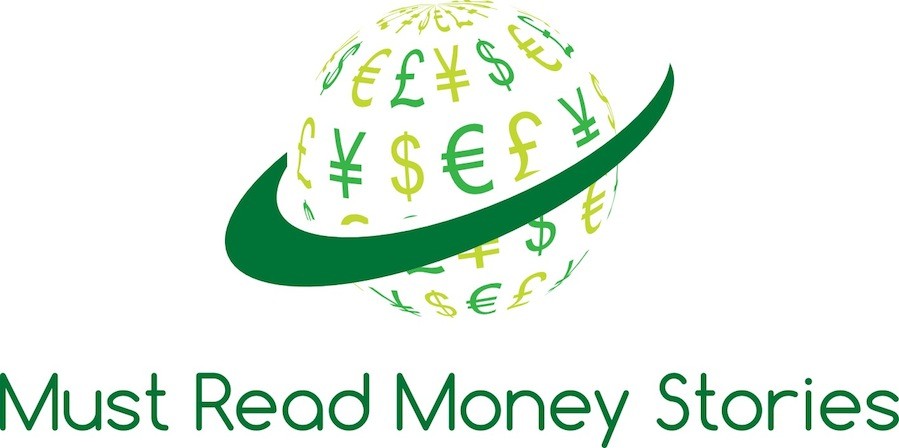 Twitter hit of all its Q3 numbers, but Wall Street still isn't happy. The social media company had $361 million in revenue and its active users rose to 284 million — which was in line with expectations — but its stock still fell by 10 percent on Monday. Recode says this drop can be attributed to investors who expected Twitter to outperform expectations, and a slight drop in user engagement. The latter category — which the company calls "timeline views" — only increased by 14 percent last quarter, slightly fewer than Q2's 15 percent uptick.
Fast food workers in Denmark earn $20 an hour. That's a lot more than Americans who earn an average $8.90 an hour. How can Denmark's fast food chains afford to pay that much? For one, a Big Mac costs $5.60 — compared to $4.80 in the U.S. — and Danish citizens don't mind forking over more cash for a burger, according to the New York Times. There is no minimum wage in Denmark, but the country's unions are strong enough to ensure workers a living wage.
The Cavaliers' ticket prices have increased by 242 percent. LeBron James' return to Cleveland has made the team's tickets the most expensive in the NBA, with its average price jumping to $280.62 this year, according to Businessweek. The second costliest ticket is at Madison Square Garden (home of the Knicks) at an average price of $115.77, which is 60 percent lower than Cleveland's. Meanwhile, the Miami Heat have seen their average ticket prices drop from $155.33 to $116.09 since LeBron's departure.
Money wins in Congressional races 91 percent of the time. Candidates who outspend their opponents don't have much to fret about, according to Vox. In 2012, winners spent an average $23 million campaigning compared with losers' $1.1 million. It's important to keep in mind, though, that incumbents typically have more name recognition with voters and have a much easier time raising money than their opponents.