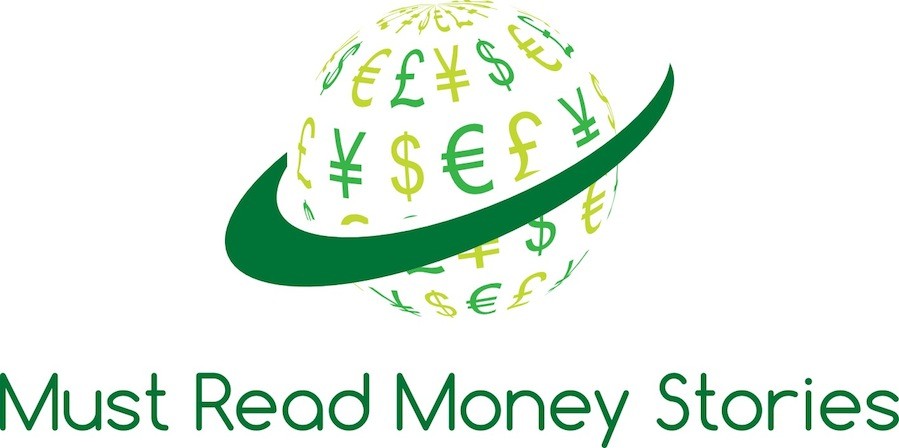 Welcome to a new feature at BusinessJournalism.org. Each day, we'll be posting Must Read Money Stories. We're on the lookout for links, photos, graphics and videos that set the pace in money and journalism.
Attorney General Eric Holder isn't done yet. The New York Times reports that the Justice Department is planning to file charges against banks like Citigroup, JPMorgan Chase and Barclays for currency manipulation. Bank employees are accused of colluding over instant message to push monetary values up or down minutes before the international money market closes. The institutions' chief executives won't be prosecuted, according to the report. Throughout Holder's tenure, many financial reformers have been frustrated with the attorney general's perceived reluctance to hold major bank executives accountable for their indiscretions.
Television deals have been shaping U.S. sports for years, and the NBA's new contract with ESPN and Turner is no different. Under the deal, the league will receive $24 billion over nine years, which could have a significant impact on salary caps and free-agent contracts. Cy Brown wrote an informative recap of TV's influence on American sports over at Sports on Earth if you want a broad picture; head over to Tom Ziller's explainer for specific NBA consequences. Keep in mind that the NFL gets approximately $5 billion a year for its network contracts, nearly double pro basketball's annual rate.
Are long-form articles worth the effort? Digiday talked to Chartbeat about the returns that news organizations are getting from their deep dives. The web analytics company says the 5,000-6,000-pixel range is the "sweet spot" for publishers, but ad placement is also an important factor in this equation. The article does not mention, however, if mobile platforms change a long-form story's cost effectiveness.
Apple's new phones are putting pressure on Samsung. The company expects a 60 percent decline in their profits compared with this time last year. Samsung released updates to its smartphones in September, but it appears those devices couldn't distract enough consumers away from Apple's new iPhone 6 and iPhone 6 Plus models to keep their net returns constant.