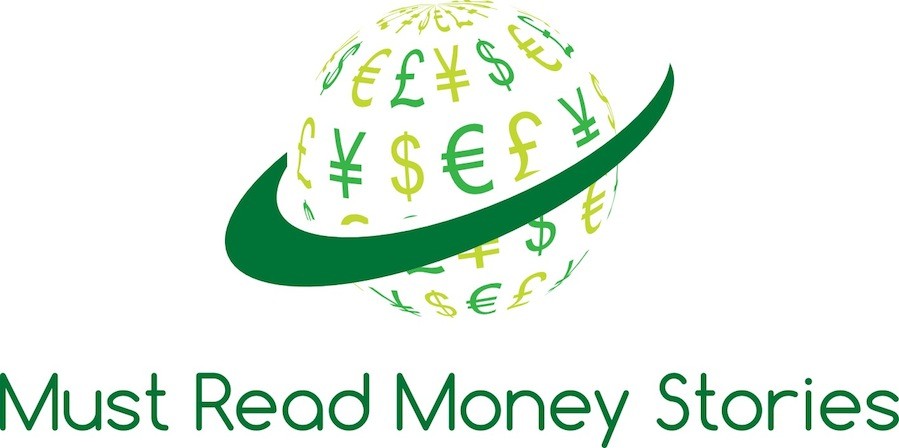 Google and Amazon, ready for a street fight. Google announced an expansion of its same-day delivery service, which will now be called Google Express. Wired reports the service will expand to Chicago, Boston and Washington D.C. The company already offered same-day delivery for online purchases in San Francisco, Los Angeles and New York. Google isn't the only company offering same-day delivery online. Wired notes that there's a crowded field of players. But the internet giant's biggest competition is likely to come from Amazon, which is expected to expand its Amazon Fresh delivery service to New York soon. So get ready New Yorkers. A street fight between two of the world's largest online companies is about to get real.
Don't mess with the Chucks. You can't beat a classic. But Converse argues in lawsuits filed Tuesday that plenty of people are trying to copy a classic. The company filed 22 separate lawsuits alleging competitors have been stealing some of the most important design elements of its iconic Chuck Taylor All-Stars. Converse, which is now owned by Nike, filed its lawsuits against Walmart, Kmart and Skechers.
Spinoffs, mergers and "animal spirits." The money quote of the day award has to go to Bloomberg, for a story about what's looking like a record-setting year for spinoffs in the the corporate world. Bloomberg reports that, as companies spin off certain units, it's setting the stage for more merger deals in the future — maybe even some big deals. One intriguing possibility analysts have tossed out there is some kind of combination of PepsiCo and Annheuser-Busch. It's speculative at this point, but more analysts are saying deals like this could make sense. The reason behind all this talk can be summed up in this fantastic quote from one analyst who spoke to Bloomberg, saying: "The animal spirits of M&A are waking up as CEOs and boards are getting a lot more confident."
Wall Street tries to clean up its image by investing in social services. Buzzfeed has the story of a new "charm offensive" happening at some of the biggest, and most despised, banks in America. The story tells of Bank of America's new strategy to invest in social impact partnerships. The dollar amounts are small so far, at least relative to the trillions of dollars in assets Bank of America currently helps manage. But it does represent a small step toward cleaning up the bank's image, and maybe doing some good along the way.
***
Dustin Dwyer is a reporter for Michigan Radio. He reports on the State of Opportunity project. You can follow him on Twitter @dustindwyer