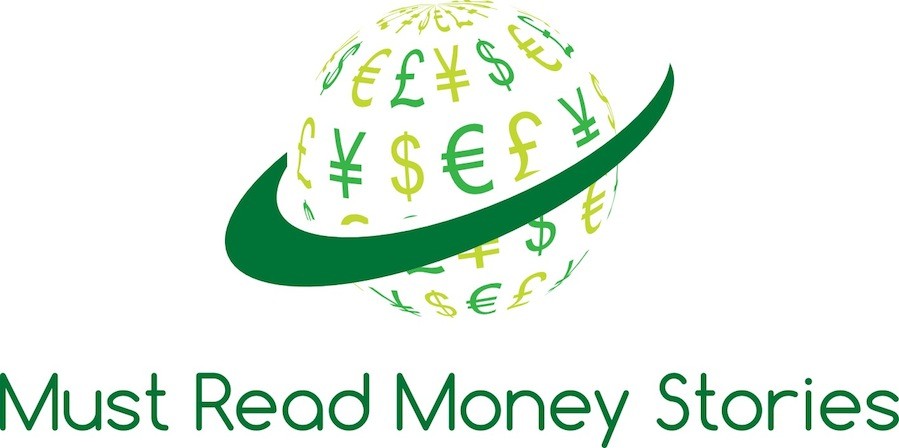 Welp, this happened. A planned supply mission to the International Space Station exploded on liftoff last night. The Antares rocket was unmanned, and thankfully no one was injured in the explosion. But the financial impact of the explosion is substantial. At least $200 million worth of equipment went up in flames, according to NPR. The Antares rocket was built by a private company, named Orbital Sciences. NASA awarded a $1.9 billion contract to Orbital Sciences to supply the space station, according to Space.com. SpaceX, another private company, received a similar, though smaller, contract. The investigation into what went wrong with the Antares launch will take some time, and there are plenty of angles for reporters to pursue. One angle that might be relevant in your community is to look at who supplied the cargo that went up in flames. Among the items lost are several science experiments designed by students from around the country.
Let the sunshine in. Bloomberg breaks down a new report on solar energy from Deutsche Bank.  The big takeaway: Solar is going mainstream. Deutsche Bank says energy derived from solar sources is on track to be as cheap, or cheaper, than average electricity bill charges in 47 U.S. states by next year. Bloomberg also helpfully provides a graph with projections of exactly how solar prices are expected to stack up to traditional energy prices in each state. So, if you're a reporter, just find your state and get going on your story already.
Treating the internet like cable, and vice versa Here's a personal story for you: I am a parent. Sometimes my kid watches videos on the internet. Sometimes my kid watches shows on TV. And, for the life of me, I've never been able to explain to my kid why some videos are only on the computer, while others are only on the TV. Because, unless you're old enough to remember a time when the internet didn't exist, the idea that TV is a separate, distinct, thing just doesn't make any sense. All of this rambling on my part is just a prelude to say that FCC chairman Tom Wheeler finally proposed yesterday that regulators should treat online video providers the same as they treat cable and satellite companies. That means internet companies could broadcast cable channels. And cable channels could start broadcasting more content that today is internet-only. This will make a lot more sense to my four-year-old. Check out Variety for the story.
One of my best friends is a superhero. Marvel had a big to-do yesterday, announcing a new slate of superhero movies that will ensure huge summer blockbusters for years to come. The LA Times' Hero Complex blog notes that Marvel's 10 previous films have brought in $7 billion for the company, so these movies are kind of a big deal. But the biggest deal seems to be the realization by Marvel that, just maybe, superheroes should start reflecting the audience a little more. To that point, the newest slate of superheroes are, for the first time, not only led by white dudes. Marvel will have its first black lead-character superhero in the Black Panther franchise. It will also have its first female lead with Captain Marvel, who you can read more about on Mashable. For more on diversity in the superhero universe, you can check out this take from Racialicious.