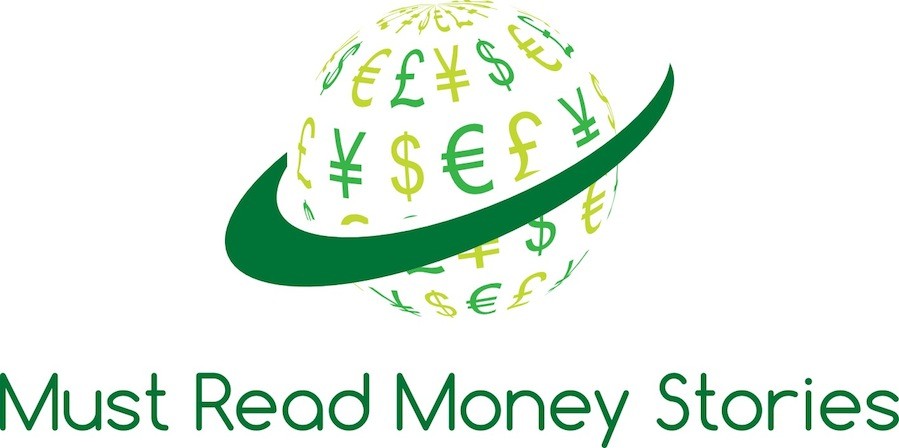 Welcome to a new feature at BusinessJournalism.org. Each day, we'll be posting Must Read Money Stories. We're on the lookout for links, photos, graphics and videos that set the pace in money and journalism.
"Tough decisions" at Walmart. The retail giant announced in a blog post this morning it would eliminate health care benefits for 30,000 part-time workers across the country. The reason? More workers than expected signed up for healthcare coverage in the wake of the Affordable Care Act, and that led to higher-than-expected costs for the company. The New York Times reports Walmart's move comes after other large retailers made similar cuts to healthcare coverage. Those other companies include Home Depot, Target and Trader Joe's. Under the ACA, companies must offer health care to workers who put in more than 30 hours per week, or face a penalty. But for people who work less than that, benefits are being cut, which will likely force more people to seek out coverage through the new healthcare exchanges.
The heat is on – but don't worry so much about the bill. If you live in a northern state, chances are your local paper has a story in it this morning with some good news for homeowners: The U.S. Energy Department is projecting lower home-heating costs this winter. The projection is based on a forecast for a warmer winter than last year, which will decrease demand for home-heating fuels. Last winter was an exceptionally frosty one for northern U.S. states (remember the "Polar Vortex" anyone?). But this year, forecasters are expecting warmer than normal temperatures through the winter, and the Energy Department says that could lead to propane and heating oil bills that are 27 percent lower than last year for homeowners.
Cue the sad trombone for investors. Bloomberg has the story this morning on what looks like an atypical stock market sell-off before companies release their latest quarterly earnings. Reporter Lu Wang offers up the analysis of stock market performance in the weeks leading up to earning season, and concludes the S&P 500 is seeing its worst pre-earnings sell-off since 2009. The culprit in this, according to the report is a combination of lower oil prices and a strong U.S. dollar.
The IMF is meeting in Washington; does anybody care? This weekend, leaders of the International Monetary Fund will be in Washington D.C. for a semi-annual meeting. Ahead of the meeting, the IMF has released its latest "global financial stability report." The report predicts the global economy will "strengthen modestly" in 2014 and 2015, though risks remain. One of the risks, according to a write-up from Steve Goldstein at MarketWatch: a potential $3.8 billion hit to the bond market, if the U.S. Federal Reserve botches its transition from historically-low interest rates. No pressure or anything.