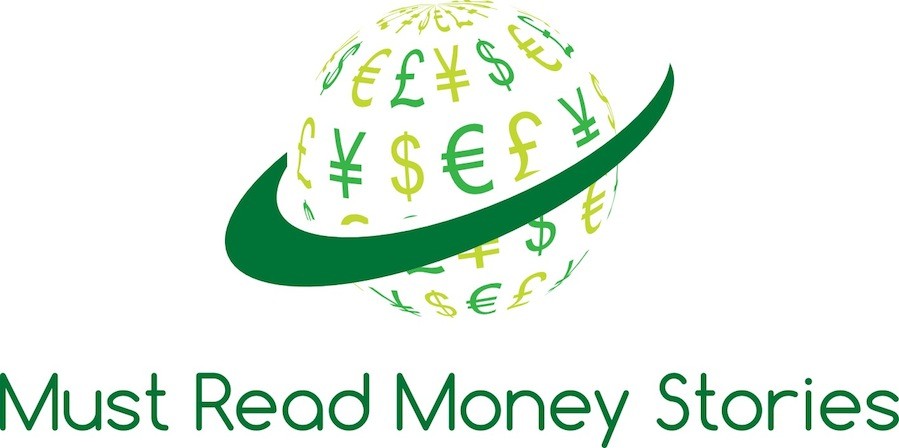 The Federal Communications Commission has the GOP breathing down its neck. FCC chairman Tom Wheeler is being squeezed from both sides of the aisle: President Obama came down strongly in favor of net neutrality earlier this week, and now Republicans are urging Wheeler to not overstep his authority, the New York Times reports. The House Energy and Commerce Committee will hold a hearing on the issue on Dec. 10.
What does Twitter's future look like? Digiday highlighted some of the key points CEO Dick Costolo made during a presentation to investors on Wednesday. Costolo emphasized that Twitter — which has more than 250 million active accounts — has a high interaction rate with non-users, claiming that 500 million people digest its content. He stressed that the company hopes to monetize these passive consumers in the near future.
What's pulling down the Democratic Party? Ezra Klein questioned an Upshot column claiming that wage stagnation is the primary reason for the Democrats' defeat. Although wage inflation is $2,100 lower than when Obama took office, Klein points out that hourly wages did increase during the 2013-14 cycle and the Dems didn't do well in states with strong economies. Vox's leader didn't offer an economic explanation of his own, though, he did say turnout played a huge role.
America's privacy paradox. A new Pew survey says that we're concerned about the safety of our personal information online, but we have little desire to shore up that safety. The New York Times explained that once Americans become accustomed with a certain app or service — like Facebook, Gmail, or Skype — they have a hard time giving it up, even if they feel their data is not secure. The Pew survey said landlines were the most trusted form of communication, but, as we all know, those are going out of style quickly.