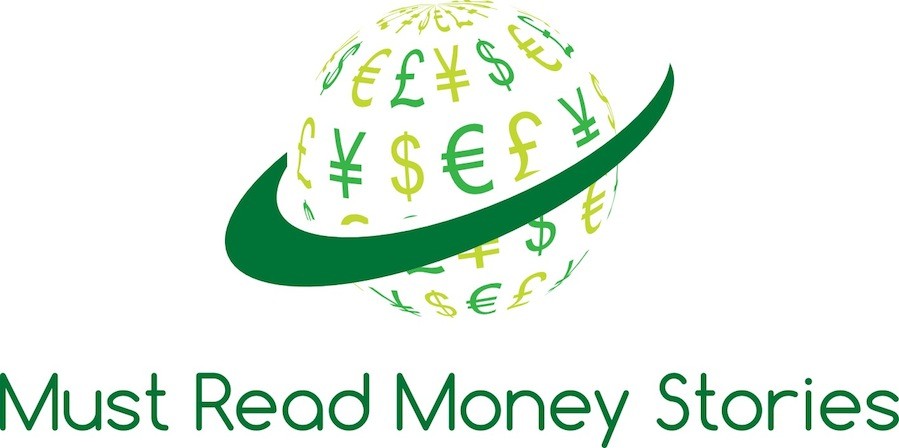 Let's make a deal. President Obama and Chinese President Xi Jinping announced a new agreement that binds the two nations on carbon emissions for decades to come. The New York Times describes the deal as a "landmark agreement" between the two countries. As part of the deal, the United States will agree to reduce its carbon emissions up to 28 percent by 2025 (compared to 2005 levels). China has not agreed to decrease its emissions, but the quickly expanding nation now says it will halt the growth in its carbon emissions by 2030.
What's the deal with all the deals? The Washington Post reports on the fierce competition among retailers to offer the best deals this holiday season. With economic indicators heading in the right direction, and unemployment at a six year low, you might expect that stores could charge a little more this season. But analysts say consumers have gotten used to rock-bottom prices, and retailers have to play the game if they want to make the sale.
Nurses on strike. About 18,000 nurses in Northern California are expected to head to the picket lines again today. The nurses are staging a two-day strike over staffing levels at Kaiser Permanente healthcare facilities in the region. The company issued a statement yesterday to assure patients that they would continue receiving care during the strike. But the California Nurses Association claims patients were already receiving inadequate care, because Kaiser hasn't hired enough nurses to staff its facilities. The Contra Costa Times carries the story, including an insight by one Kaiser Permanente customer who notes that the strike comes during open enrollment season.
$9.3 billion in one day. Yesterday was Singles Day in China. This is significant to you because the online Chinese retailer Alibaba says it sold more than $9 billion in merchandise thanks to its heavy promotion of Singles Day gift giving. My mind is still trying to comprehend that number. Just as a reference point, Alibaba is saying it sold in one day more than half what Target made for all of last quarter in the U.S.
***
Dustin Dwyer is a reporter for Michigan Radio, who works on the State of Opportunity project.