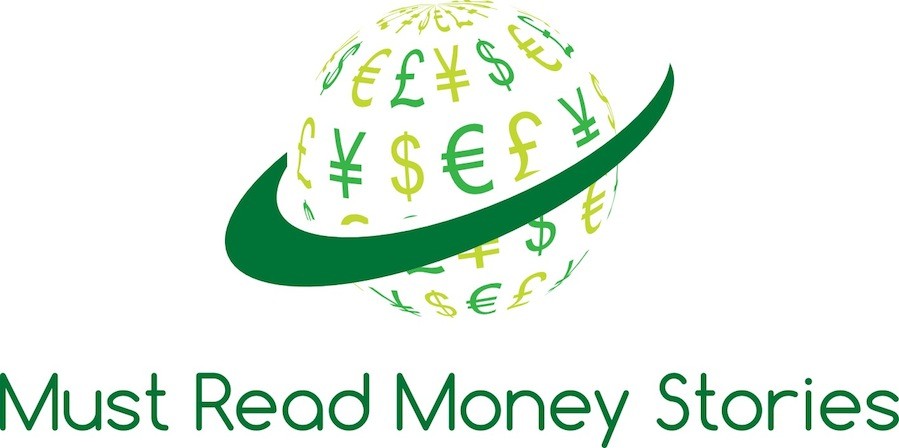 Putin hits the road, takes the G20 spotlight with him. Usually, G20 meetings are an opportunity for the leaders of major global economies to discuss common problems. But this year's G20 summit will be remembered for the abrupt departure of Russian President Vladimir Putin, writes The Telegraph. Putin departed on Saturday, U.S. time, after being confronted by Canadian Prime Minister Stephen Harper and Britain's PM, David Cameron, over Russian intervention in Ukraine. Putin showed no signs of being convinced; in fact, "his glib response to these threats and warnings was to complain about a lack of sleep, suggesting that he is preparing to dig in over his support for pro-Russian separatists around Donetsk." There was one big G20 development, though: German Chancellor Angela Merkel and Australian leader Tony Abbott announced a working group to explore climate change.
Dumb and Dumber To isn't so dumb. You may have wondered about the wisdom of Jim Carrey and Jeff Daniels re-teaming to produce a Dumb and Dumber remake. Well, the idea seems to have been a pretty good one. The movie earned $38 million at the box office in its opening weekend, reports the Wall Street Journal. It blew past Disney's Big Hero 6 and Interstellar, although those two films held their own. The original film grossed (so to speak) $127 million in 1994, and has become a staple of cable TV comedy channels. There wasn't such good news for Jon Stewart's directorial debut. Rosewater earned less than $1.2 million, despite playing in 400 theaters.
The woes of unfinished suburbs.  The Atlantic takes a look at a problem that seems to be in everyone's backyard: unfinished suburban developments. In some counties in the West, between 15 and 23 percent of all subdivisions are sitting empty, according to the Sonoran Institute. It's also an issue up north, where land was cleared before 2008, only to sit empty. " They're one of the most visible reminders of the housing boom and bust, planned and paved in the heady days where it seemed that everybody wanted a home in the suburbs, and could afford it, too. But when the economy tanked, many of the developers behind these subdivisions went belly-up, and construction stopped," the magazine says.
Is any baseball player worth $325 million? The Miami Marlins appear on the verge of offering their star slugger Giancarlo Stanton a 13-year, $325 million deal that would be the richest in baseball. According to The Boston Globe, the Marlins think Stanton is worth it, although his season ended prematurely in September when he was hit in the face with a baseball. "The Marlins have had plenty of opportunities to trade Stanton. Numerous teams, including the Red Sox, have been willing to part with significant players, prospects and major leaguers, to obtain the premier slugger in baseball," the paper says. Stanton finished second in the National League MVP race to Los Angeles Dodgers pitcher Clayton Kershaw.
Here is Stanton hitting one of his 37 home runs last year. It left the park in three seconds.