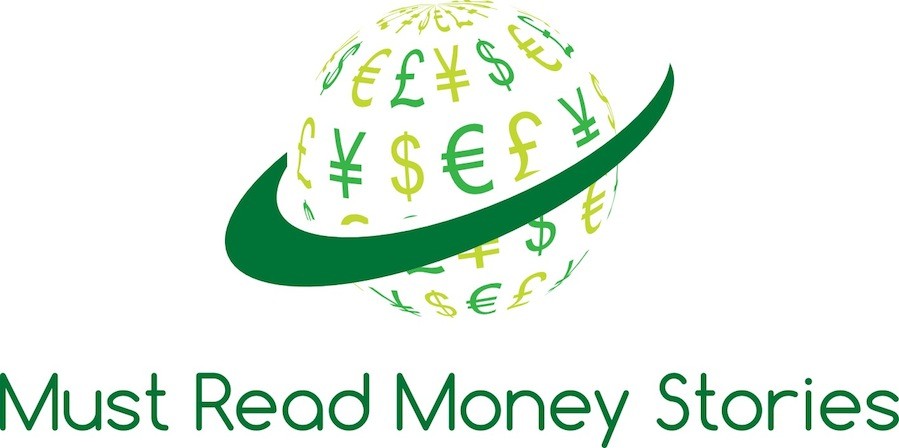 What does the Republican wave mean for big business? Now that the GOP controls both houses of Congress, business leaders from all sectors are hopeful that the money issues important to them — ranging from the Keystone XL oil pipeline to reduced financial regulation — will finally get meaningful legislative action, The New York Times reports. Though many Republicans campaigned on a repeal of Obamacare, the Times says the business world has less of an appetite for healthcare change as companies have grown accustomed to new regulations.
Oyster wants to change the way you read. The Verge's Ellis Hamburger interviewed the book app's founder Willem Van Lancker on Wednesday to discuss how his company can compete with the hundreds of other distractions on our smartphones. Oyster currently has 500,000 books available for its subscribers, and recently partnered up with Disney and other large publishers. Amazon, the behemoth of book sales over the last decade, has a similar service called Kindle Unlimited.
HBO is looking to please big cable companies. The premium cable channel wants to keep Time Warner, Comcast and other TV giants happy before it launches its standalone streaming service, Businessweek reports. When HBO announced its new venture, cable companies did not fret and even said the new product would lead to greater revenues. (Users, after all, will need internet access to use it.) Before the creators of The Sopranos and Game of Thrones launch their streaming service, however, they're launching a national ad campaign to increase traditional TV subscriptions.
Would you read news on Snapchat? Digiday reports the ephemeral photo-sharing app, which is hugely popular with teens and millennials, is in talks with Comedy Central, Vice, ESPN and BuzzFeed to launch a section called Snapchat Discovery that would share news stories and videos. Some of that content would even be created specifically for the platform but, true to the app's form, it would only last for a fixed period of time. A year ago Snapchat launched Stories, a feature that allows users to tie their "Snaps" together over the course of a day, and some publications began experimenting with it.
Tesla's third quarter production was a thousand cars short. Elon Musk's company admitted in a shareholder letter that production problems, not lack of demand, was responsible for its slow turnout. For more on Tesla's sluggish third quarter read our director Micheline Maynard over at Forbes.