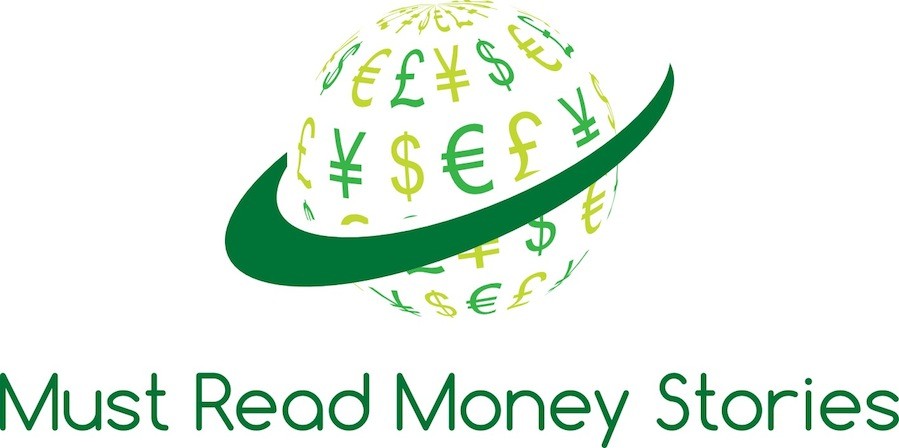 Happy Election Day! As many voters head to the polls, the economy might not be on their minds. The Upshot writes that the state of the U.S. economy is only a major factor in presidential election years. When we're voting for our commander in chief the correlation between growth in GDP and vote shares (for the president's party) is 0.64 — during midterms that number falls to 0.03.
Is this why Taylor Swift pulled her music from Spotify? Business Insider spoke to an industry source who says Scott Borchetta, the CEO of Swift's record label, was responsible for the move. The report says Borchetta is looking to sell the 24-year-old's Big Machine Label Group and Spotify's play money metric — which on average nets artists less than one cent per play — isn't enough to impress potential buyers who he believes only value album sales. Meanwhile, Spotify made her a playlist to win her back.
Sprint's troubles were even worse than expected. According to CNBC, analysts predicted the company would lose 6 cents per share last quarter, but Monday's report was far worse: the carrier lost 16 cents per share and announced that it would be cutting 2,000 jobs. By the end of the day, Sprint's stock dropped by seven percent. CEO Marcelo Claure said the company's weak brand was a significant culprit in the loss.
U.S. filmmakers are hearing footsteps. Many American-made films rely heavily on foreign markets to sell tickets. According to the New York Times, movies like "The Amazing Spider-Man 2" and "Dawn of the Planet of the Apes" got more than 70 percent of their revenue from abroad. Even though American films are still dominating the worldwide box office, domestic film officials worry that their market share may dwindle in the coming years as foreigners invest more in their own movies, especially in large markets like China.