The Reynolds Center holds frequent in-person workshops as well as webinars to help journalists cover money better.
You can browse and register for our upcoming events below.
---
Data Workshop on Urban Upheaval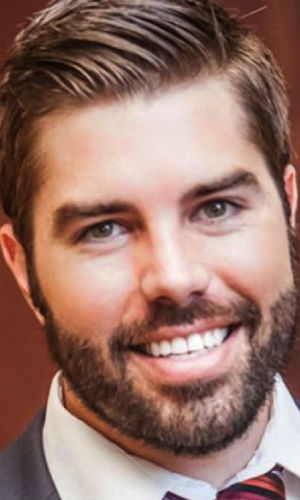 The 2017 annual NICAR conference (National Institute for Computer-Assisted Reporting) holds particular interest for journalists eager to cover the changing economies of local communities. Evan Wyloge, senior reporter at AZCIR (the Arizona Center for Investigative Reporting) will conduct a pre-conference workshop focusing on datasets that predict urban upheaval sponsored by the Donald W. Reynolds National Center for Business Journalism.